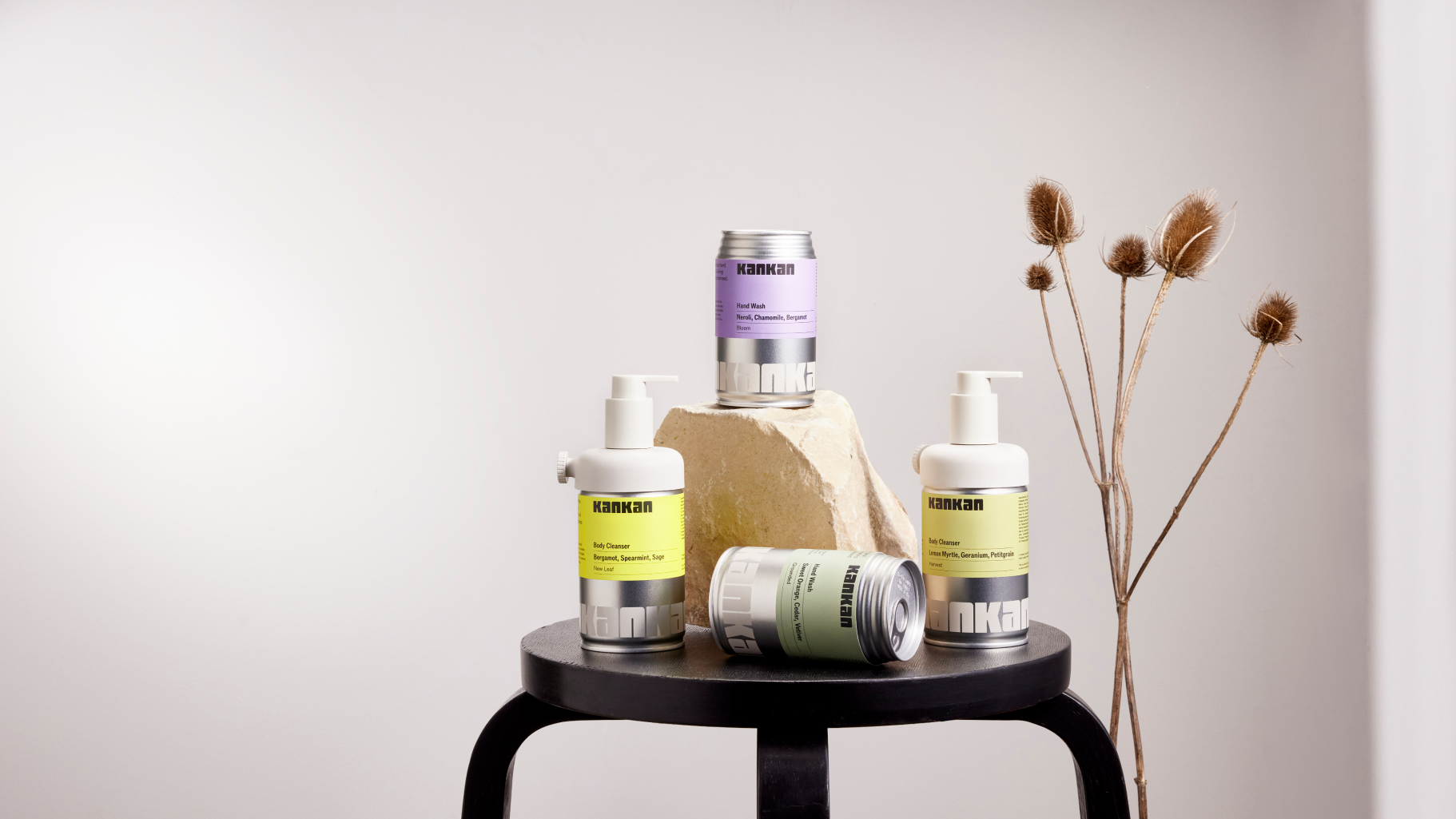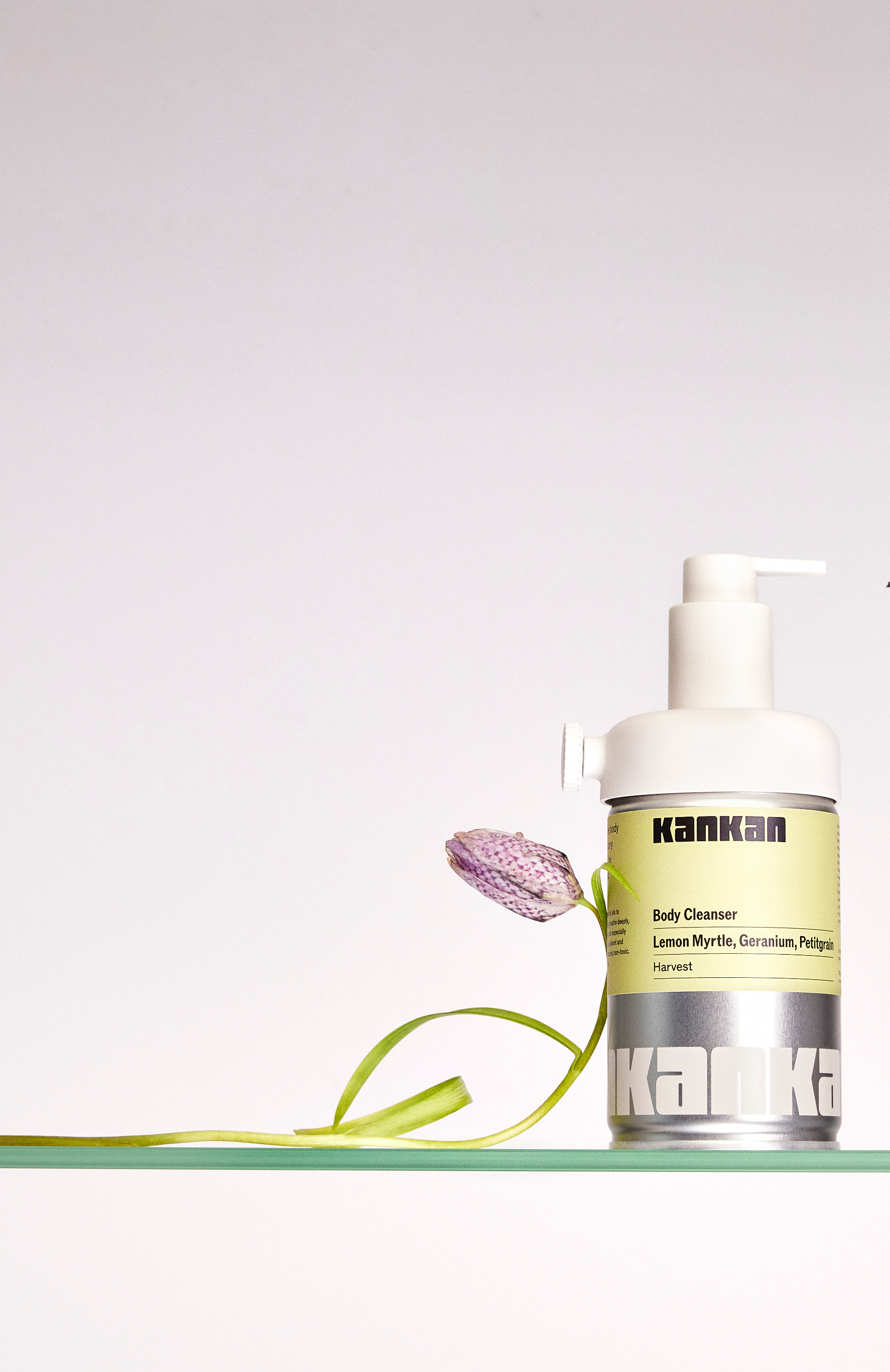 Zero Waste Body Care
A beautifully simple solution to refill and reuse.
All of the joy, none of the waste.
Shop now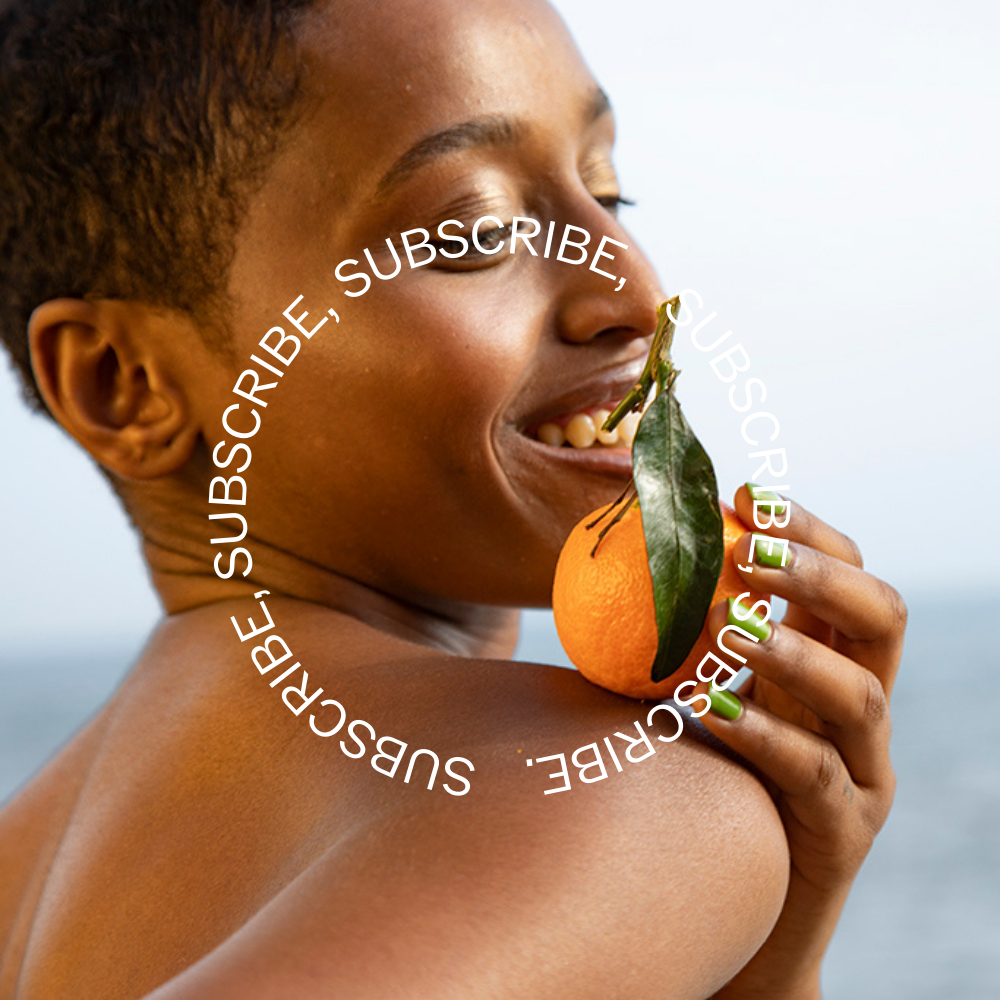 Joy. Every day.
Join the many others who subscribe to Kankan and have us delivered to your door.
Relax in knowing you'll never run low again.
Start building your own forest - with trees planted on your behalf every month.
Complimentary bespoke pumps with your first order, saving 47% off our retail prices.
Starting from £16 per can.
Complimentary shipping, always.
You can pause, or skip a month whenever you want. You stay in control and in the loop at all times.
SUBSCRIBE TO SAVE
Only the best quality ingredients for your body care. Captured in a can.
Plant-powered for skin health and well-being. All natural ingredients and always toxin-free
Subscribe to save. The easy, simple solution to a waste-free bathroom
Our reusable pump is made from post-consumer plastics. Clip and twist. Pump and soak.
Circular and regenerative by design. One can plants one tree. Grow your positive impact whilst you wash
The packaging is innovative, practical and works exactly as described. The New Leaf has a great fragrance... Overall a fantastic experience and one I, and my family, will certainly be repeating.
Love this body wash. Forms a nice lather and has a refreshing scent. Even better that it comes in sustainable packaging
Lovely invigorating smell to start the day. I've been impressed with how well thought out this product is. Everything is of high quality and seems robust enough to last for years. It's a genuine company with a great idea that been very well executed. Recommended.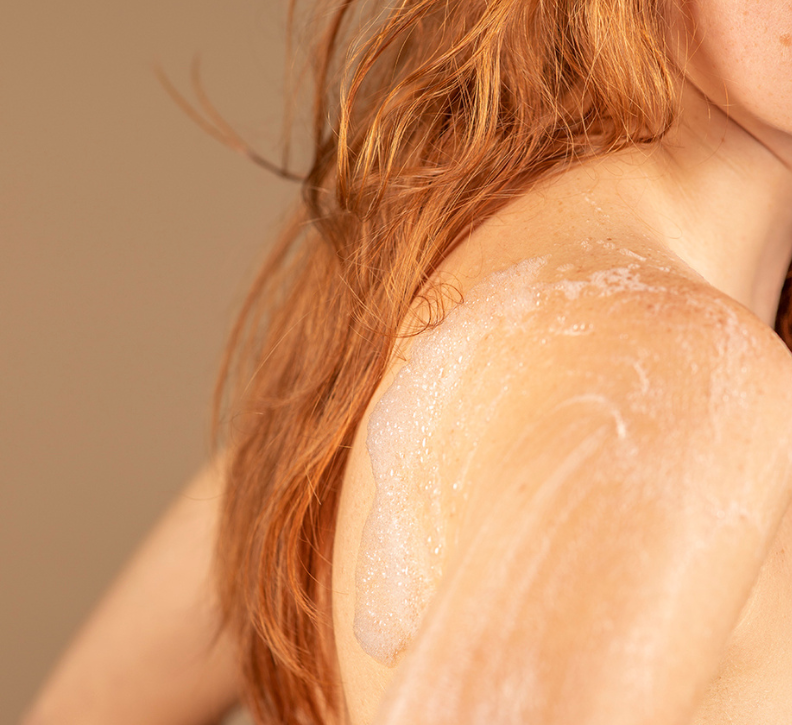 Essential Oils aren't revolutionary.
Capturing them in a can, so they stay fresh and fragrant is.
Now you can soak up the botanical benefits of the purest plant oils, preserved and freshly canned by us, everyday in your shower.
Start your day feeling good by treading lighter with Kankan.
SHOP NOW
Follow us at @Kankan_london