Earth Day 2022: 6 positive changes to make to be kinder to Earth this year
Today marks the perfect day to reflect on the ways, small and large, that we can adapt our daily habits to make a positive impact on the Earth. At KANKAN, we're on a mission to change our daily rituals by highlighting the beauty and ease of a refill lifestyle. So with that in mind, let's take a look at easy changes you can make this year to be kinder to our Earth.  
1. Use your voice
to make a collective impact. Here is our round up of some important petitions/ movements you can throw your weight to: 📣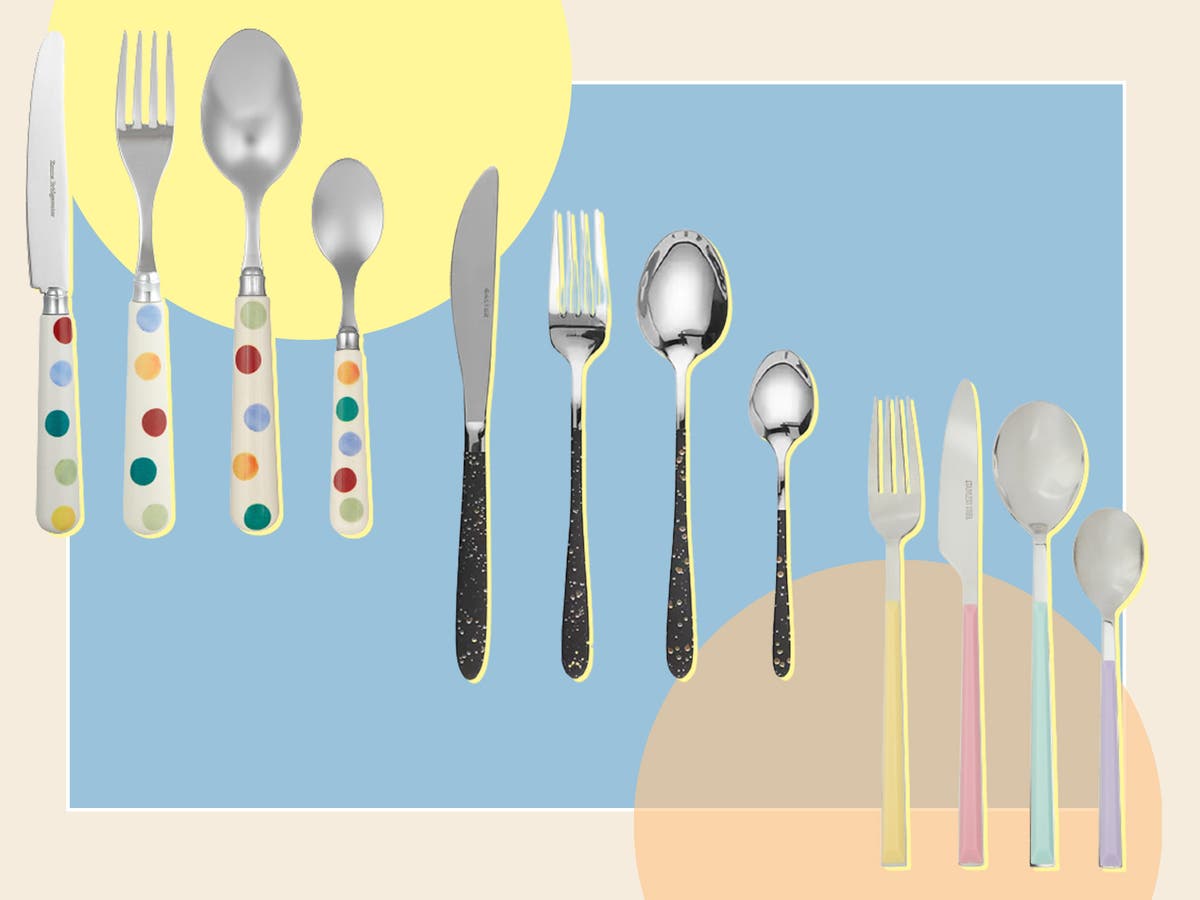 2. Educate and Immerse 📚  
We all know the wonders, joy and appreciation that being out in nature can give us. Go forth but remember to go lightly, leave no trace and for extra earth love pick up any litter whilst you are at it. And there are plenty of other ways to immerse yourself in the non physical sense too, here are our picks:
 3. Cut the plastic tap🚰  
Less than 2% of plastic waste produced since the 1950s has been recycled, more than 90% has been landfilled or disposed of in the natural environment according to Forbes. Ditching the single use plastic is a no brainer. Sorry (but not) for listing out the below, we reiterate the more obvious because they are 6 easy ones we can all do.
1.Loo roll 2.Re-usable coffee cup 3. Reusable drink bottle 4. Reusable bag 5. Daily soap 6.Do we need to write Straws, do we really still use those?
And for the sake of our forests, loo roll is front of the queue.
4. Change energy providers ⚡⚡
One the biggest changes you can make towards living a greener life, is switching over to an energy provider that uses renewable energy. Certain energy providers in the UK now offer 100% renewable energy tariffs, allowing customers a greener and cleaner alternative that help reduce carbon emissions. So here are a list of the greenest providers you can switch to today:
5. Eat more plants 🌽  our diet is a big factor when it comes to nature loss and climate change and ultimately, we can't sustain the way we eat now. Here are 6 delicious vegetarian recipes perfect for this time of the year to inspire more veg in your life
English garden toasts

Anna Jones
Chickpea and Tofu Korma Curry by Deliciously Ella 

Asparagus cooking with

Meera Sodha

An oldie but a goodie for me Green bean hazelnut salad

Ottolenghi
Silky Squash Risotto by Jamie Oliver 

Little Veggie eats

for great kid friendly eating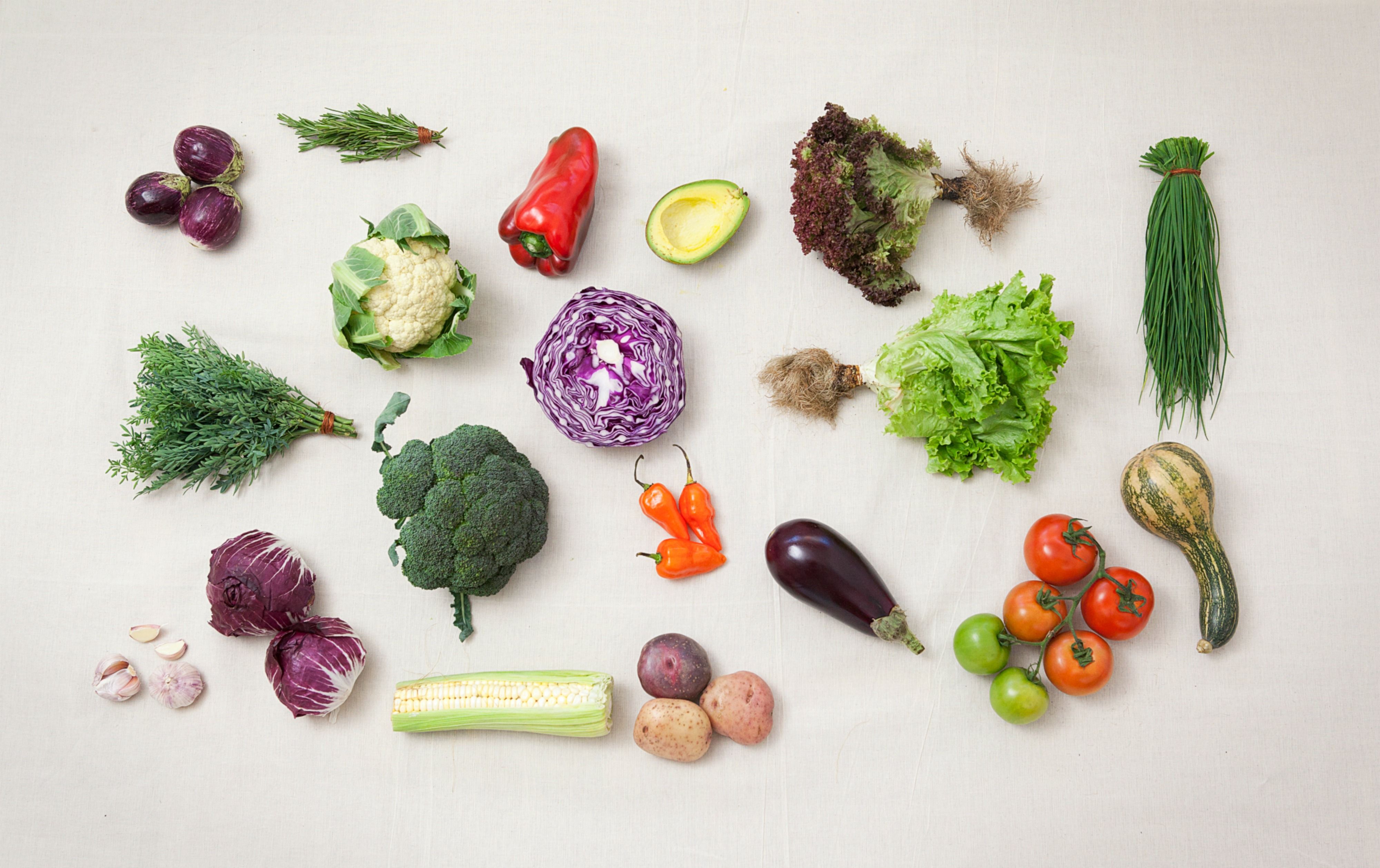 6. Find your green thumb 🌿 
For all the environmental pluses there is also the feel good factor here too. Welcome in the insects and pollinators by filling a pot or even rewilding your lawn with wildflowers. Growing your own herbs helps cut down on food miles, packaging and food waste too by only picking what you need and depending on what you plant they can welcome in the bees too.
Pollinating friendly plants
Snapdragon
Lavender
Rosemary
Sage
Lungwort
Chives
---