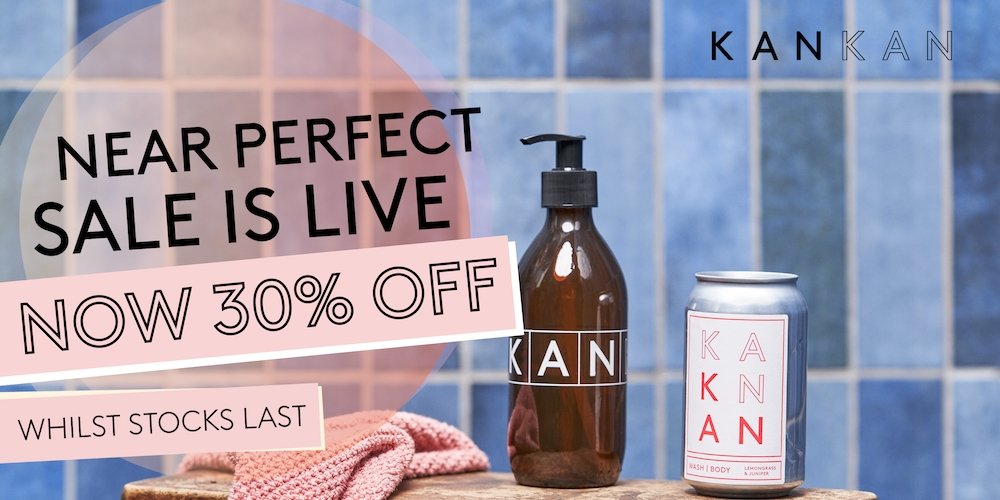 Why do we have a Near Perfect Sale?
This month marks the launch of our fourth Near Perfect Sale. As a zero-waste company, we repurpose all our 'perfectly imperfect' cans and bottles and offer them at a reduced cost once a year. 
design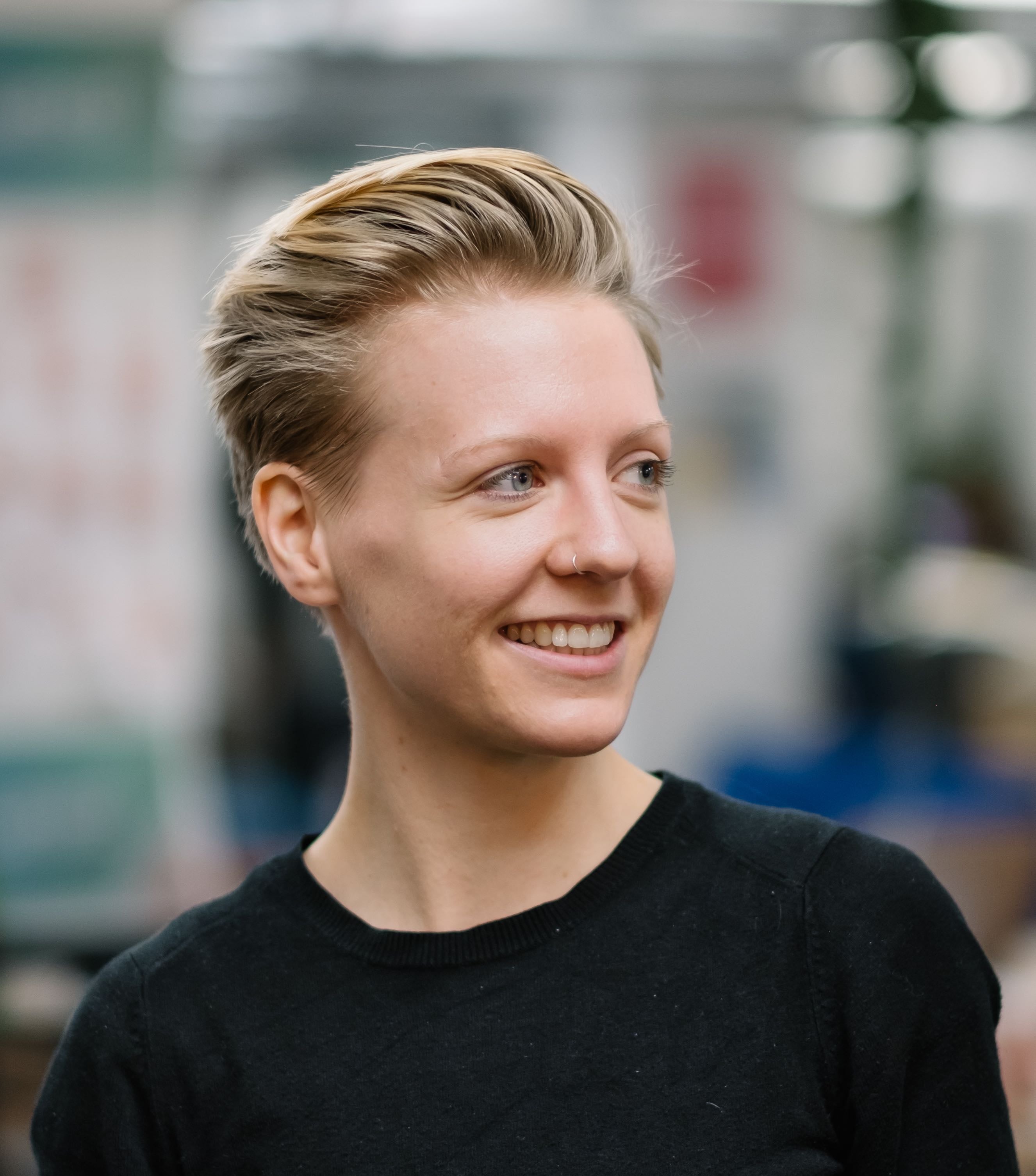 featured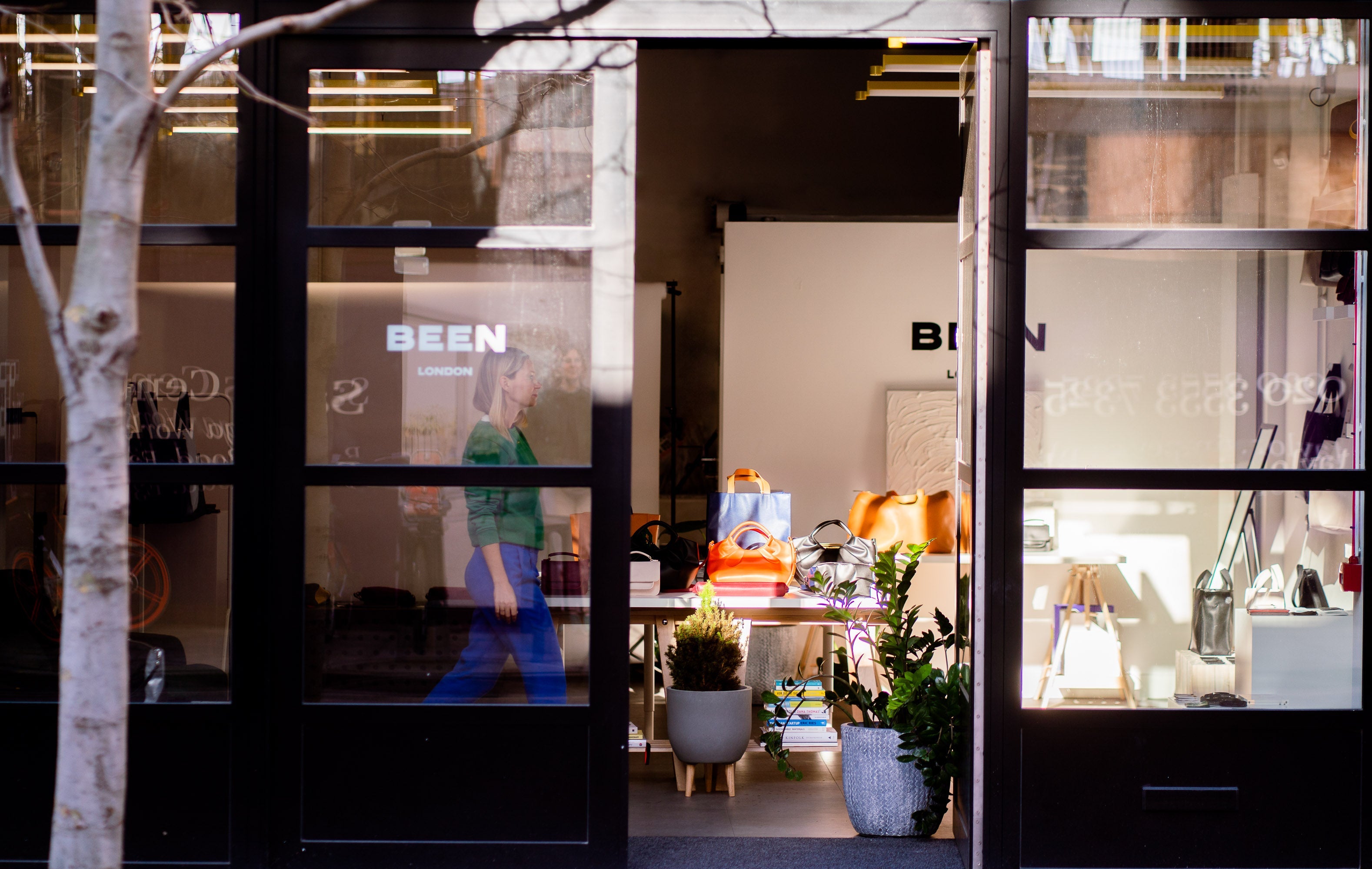 featured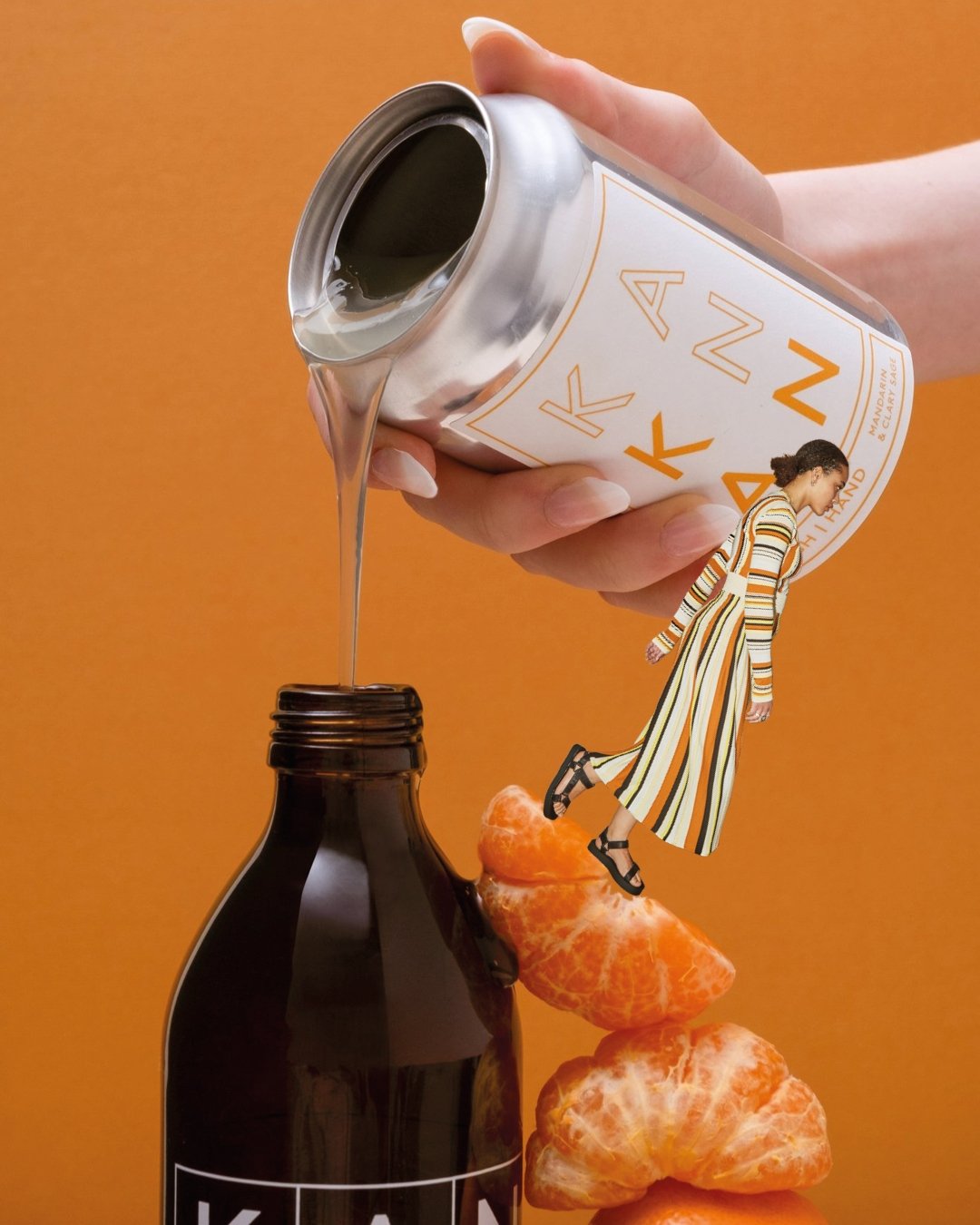 6 ways we can all be more fashion in 2022
We are all aware our relationship with fashion can be a problematic one (the number of items we own, the lifespan of items to name a few) and that is not even mentioning the issues within the indus...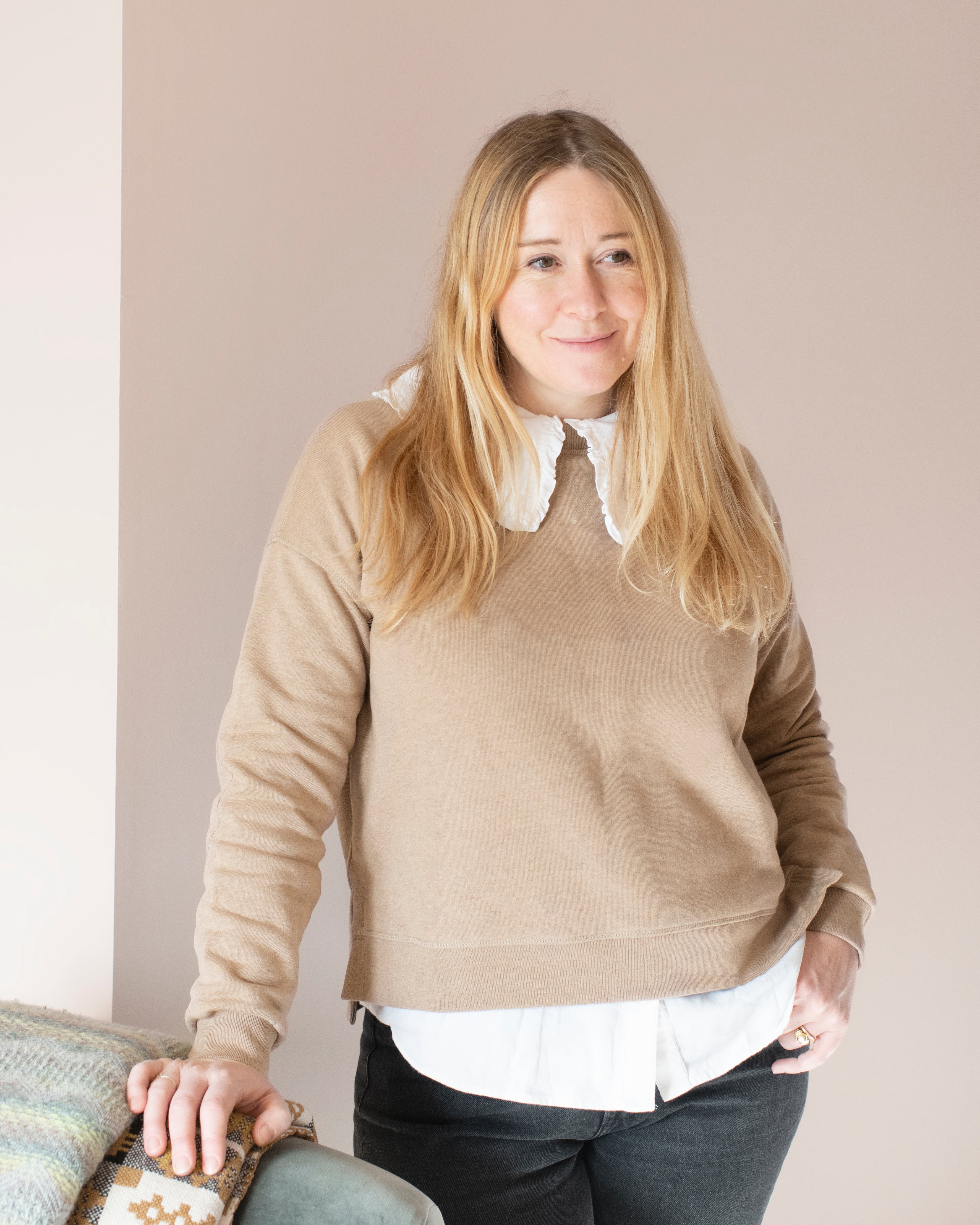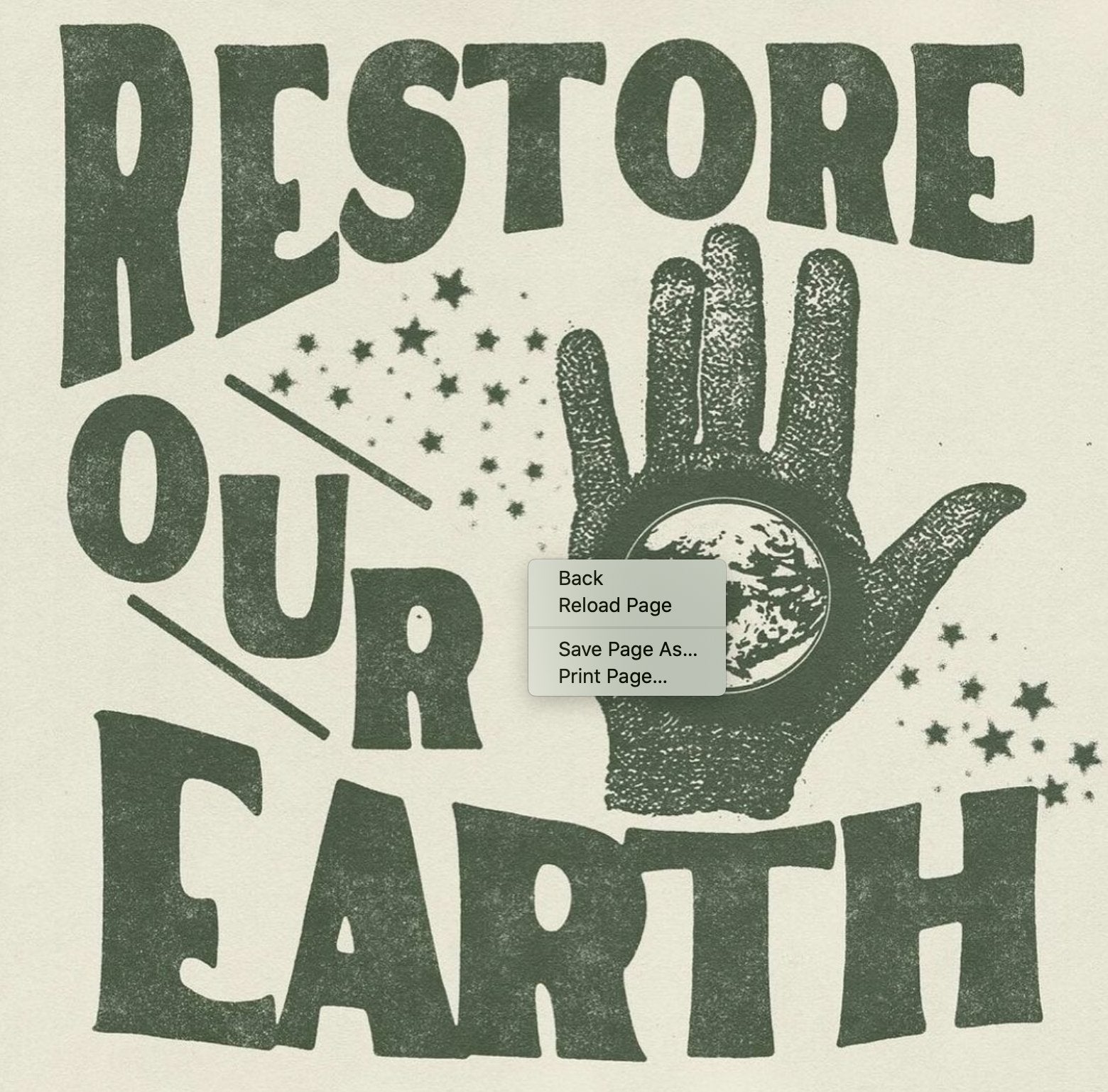 Meet our tree planting partner, Treepoints
Can you tell us how Treepoints came to be? What is it that TP does and does differently? As individuals, we have long been worried about the impact of the climate crisis on our planet. During the p...