Our 'why' is simplicity.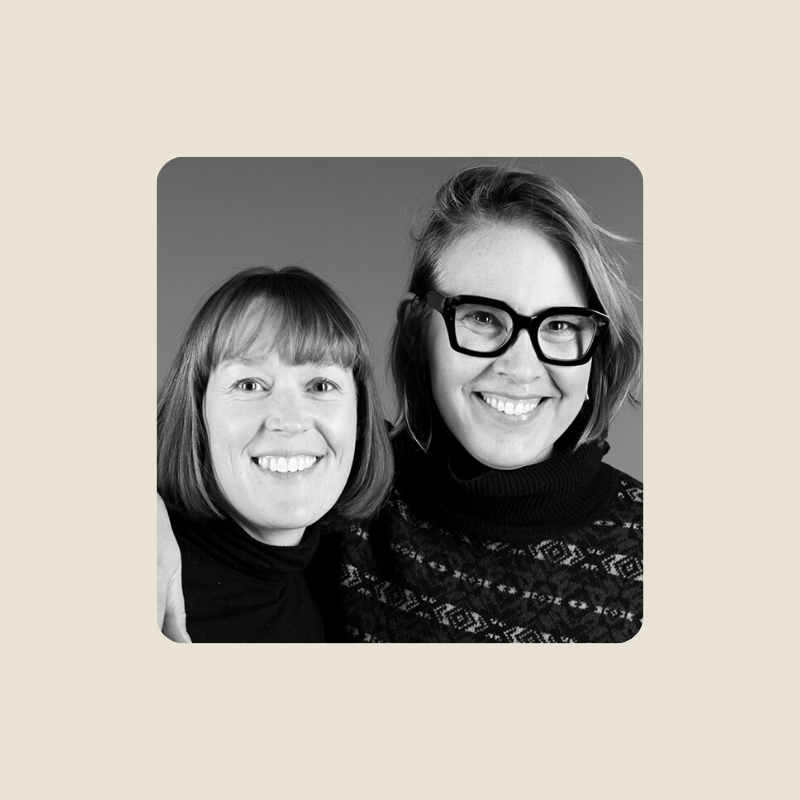 At Kankan, we do personal care without compromise.

When we were awaken to the plastic impacts modern life was making on the natural world, we went on a mission to make some changes in our own homes.
But this was so much harder than it should be. All alternatives came with some form of compromise - either in quality of products, ease of use or ease of access - we thought, why can't this be simpler?
This is the birth of Kankan. No compromise means lush natural ingredients, modern signature scents and nourishing product formulas with real daily benefits for happiness and well-being.
But it also means ethical sourcing, top-notch environmental creds and endlessly recyclable packaging that looks great in your home, too.
We're here to prove you can have it all: great products, great design all from a female founded team that is trying to make the world a little more joyful one shower at a time.
We know that changing your soap isn't going to change the world, but it feels like a good place to start.
Welcome to KanKan. Feel more.
Eliza & Mary.