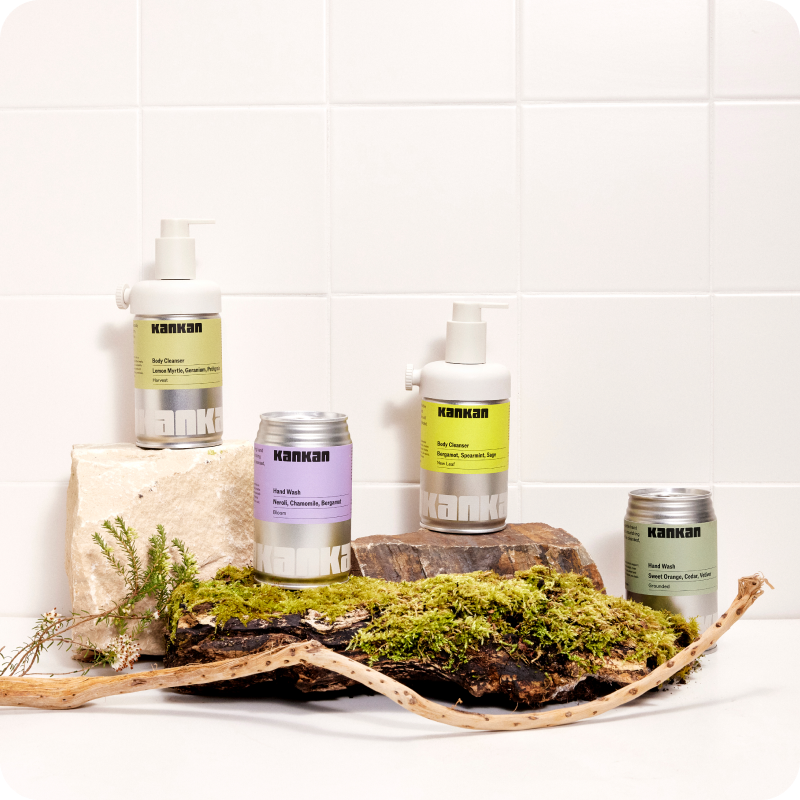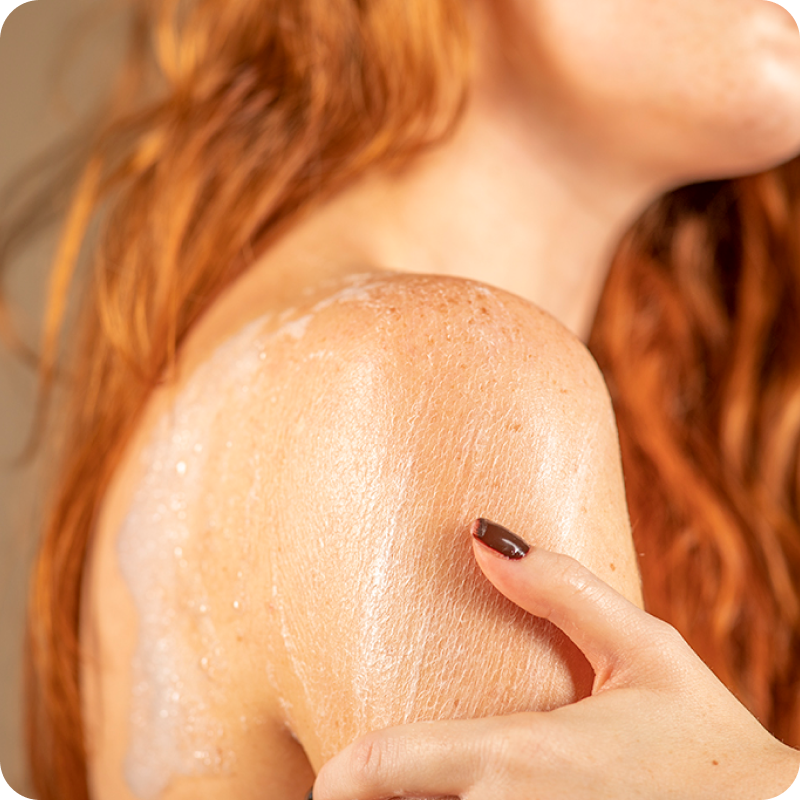 300ml refill can + reusable pump dispenser
Reinvent your routine with one of our beautiful botanical washes and pump.
---
✓ Made from recycled materials
Powerful natural ingredients chosen for their performance in supporting skin health and well-being for body and mind.
Elevate your daily wash and get closer to nature
All natural scents for skin health and well-being.
Plant powered body care. All natural, and toxin-free.
Reusable pump made from post-consumer plastics.
Regenerative by design. One can plants one tree.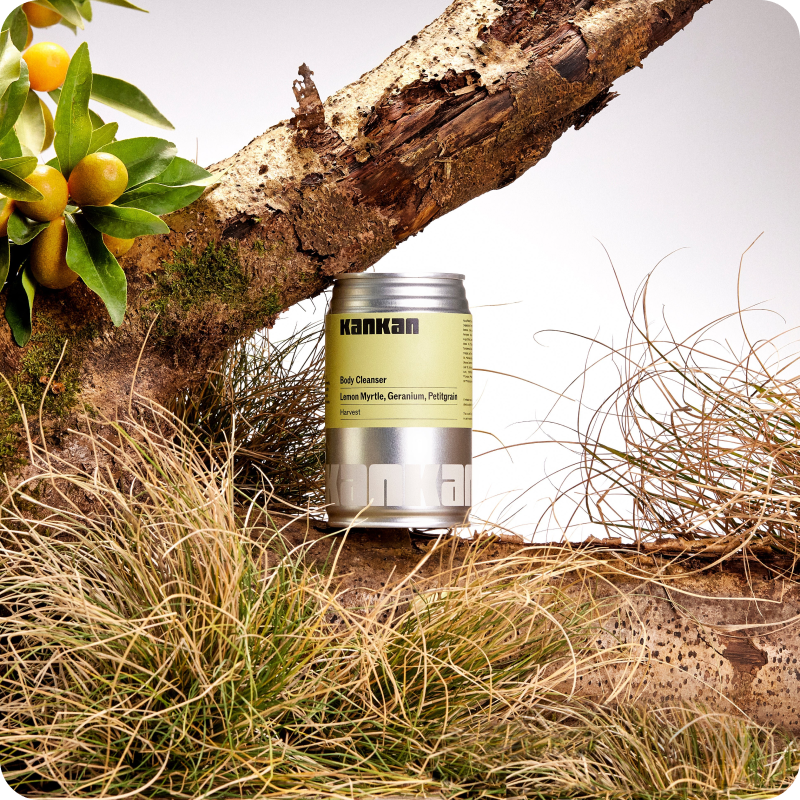 Harvest
Lemon Myrtle, Geranium, Petitgrain
Think laden branches, juicy citrus and summer showers in pine forests.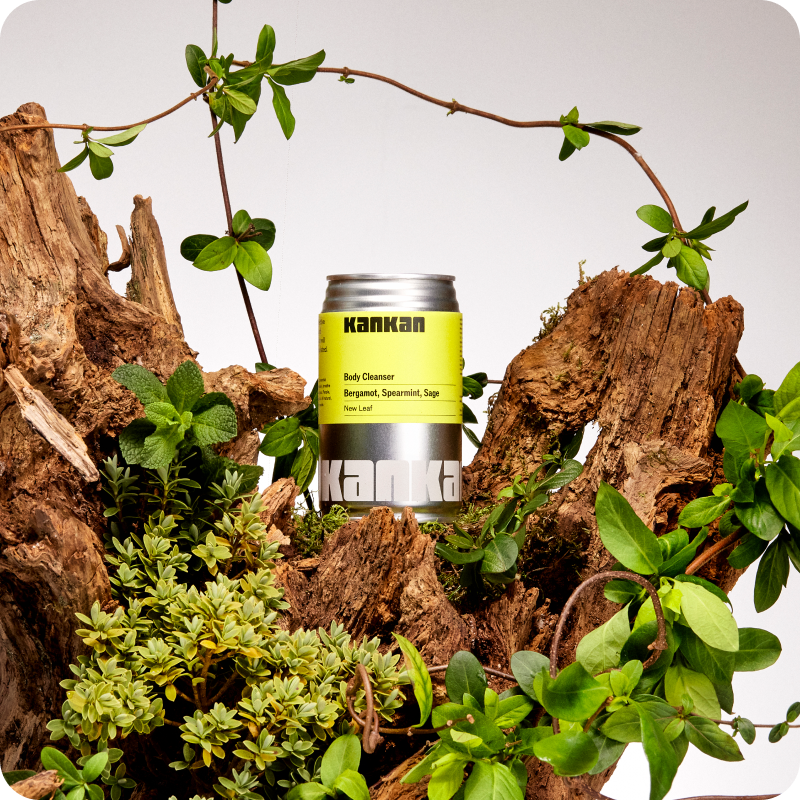 New Leaf
Bergamot, Spearmint, Sage
Think soft new leaves, and the refreshing feeling of dew underfoot at dawn break.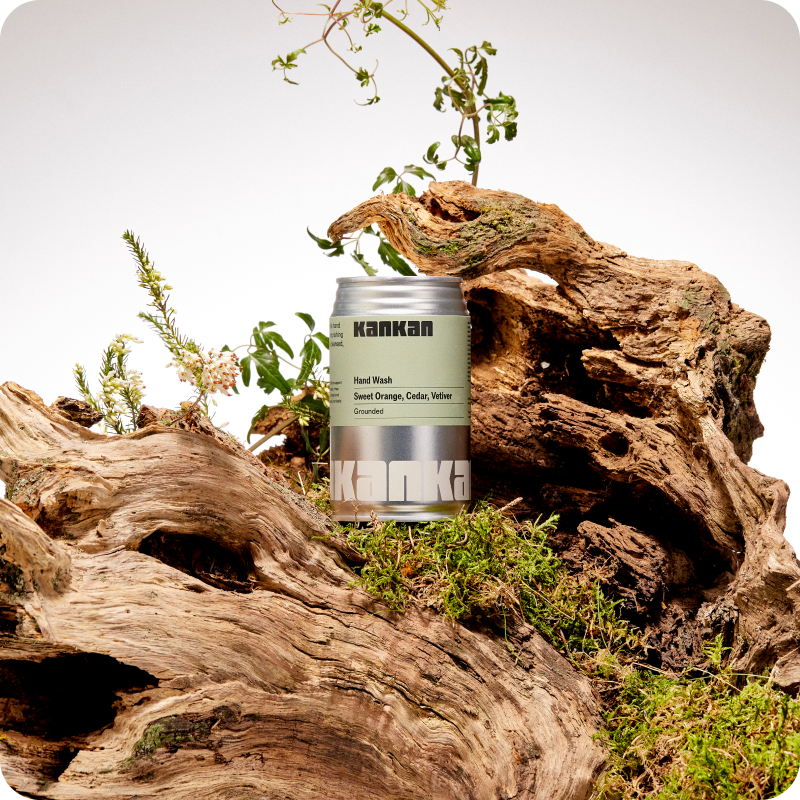 Grounded
Sweet Orange, Coriander, Vetiver
Think a walk in the woods, Valencian orange groves and a eucalyptus infused sauna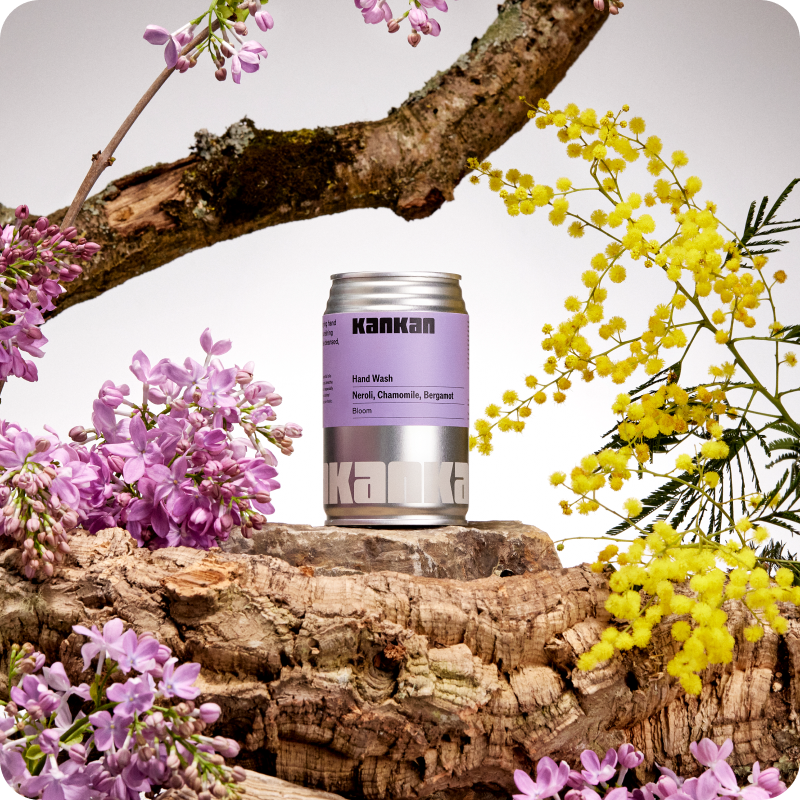 Bloom
Neroli, Chamomile, Bergamot
Think soft green meadows, fuzzy pollen bottoms on bees and the sweet smell of nectar in the warm evening air
It's beautifully simple. Peel, Clip and Twist. Pump it out and soak it up.
Botanically rich, all natural washes in recyclable cans. 100% circular. All natural fragrance. Built for your well-being.