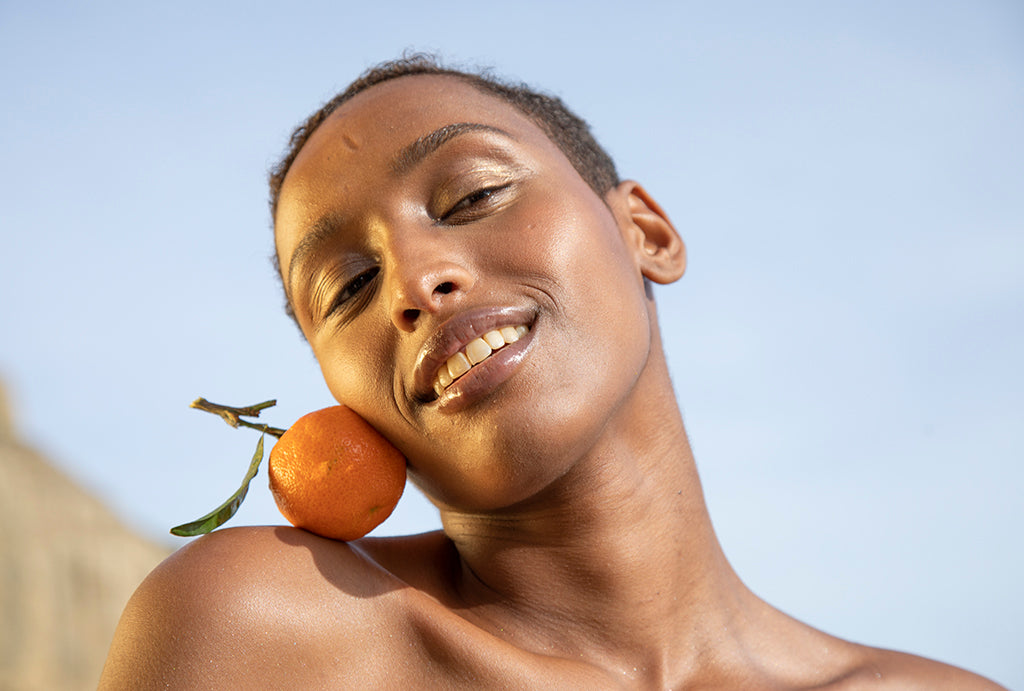 Save over 47% off your first order.
Joy delivered to your door.
We'll deliver your favourite washes free to your door every month.
Lush natural ingredients
Powerful natural ingredients, modern signature scents and nourishing product formulas for real daily benefits for happiness and well-being.
Infinitely recyclable
Our washes come in a metal can instead of a plastic bottle. They can be recycled forever - and it's easy too! Just throw them in your curbside recycling bin.
Regenerative Inside and Out
From using circular ingredients, to our innovative packaging, and our commitment to our tree planting partners, with Kankan you can feel the benefits of the care we take.
Join the many others who choose to let us deliver their monthly wash.
Relax in knowing you'll never run low, and start building your own forest - with trees planted on your behalf every month.
You also be saving over 20% off our retail prices.
1.
Choose your monthly washes.
Pick your two favourite washes to subscribe to.
2.
We'll deliver.
We will deliver your selection to you each month.
3.
Pause or cancel any time.
You can pause or cancel your subscription anytime.